Celebrate Your Child's Birthday at Kidzu!
Parties include:
2 hours in our private party room (includes setup and cleanup)
Museum admission for up to 35 guests (add'l fee per person above max)
Kidzu staff party assistant
Photo booth backdrop with wacky props
Staff led craft activity
Call us to book your party!
919-933-1455
Host Your Event at Kidzu!
Your next event deserves a fun atmosphere and an excellent facility! Rent the whole museum or a private room. Looking for creative space for your group to gather or eat a quick meal? Our vibrant and open gathering space will provide the perfect backdrop for your next meeting, luncheon, training, or retreat. Dates are subject to availability and non-profit discounts are available.
Room Rentals
Our private gathering space is rented in 1-hour increments. Rental hours must include setup and break-down. Click here for more details about what's included, cost, and rental times.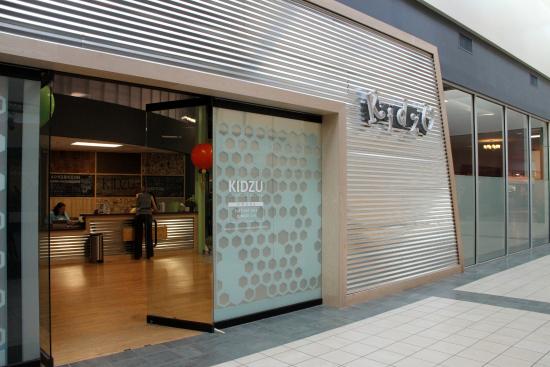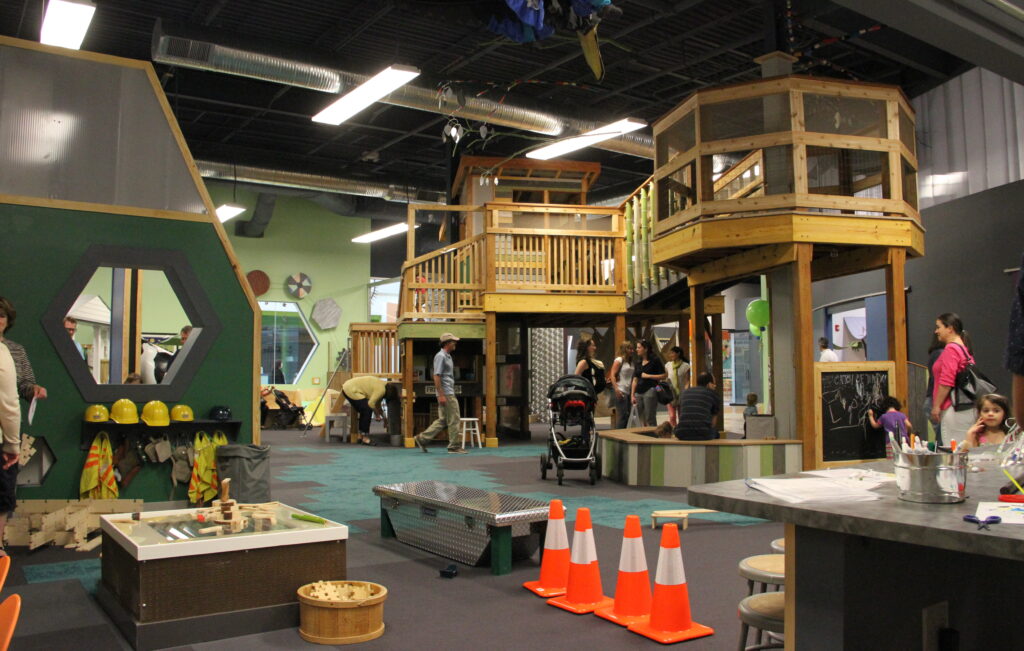 Rent the Museum
Treat your guests to an out-of-the-ordinary event they'll never forget! You will be magically transformed into kids again. Featuring work by local artists and creative exhibits, much of your decorating is already done. With 7,000 square feet of museum space, we can accommodate groups of up to 150. Click here for more details on what's included, cost, and rental times.